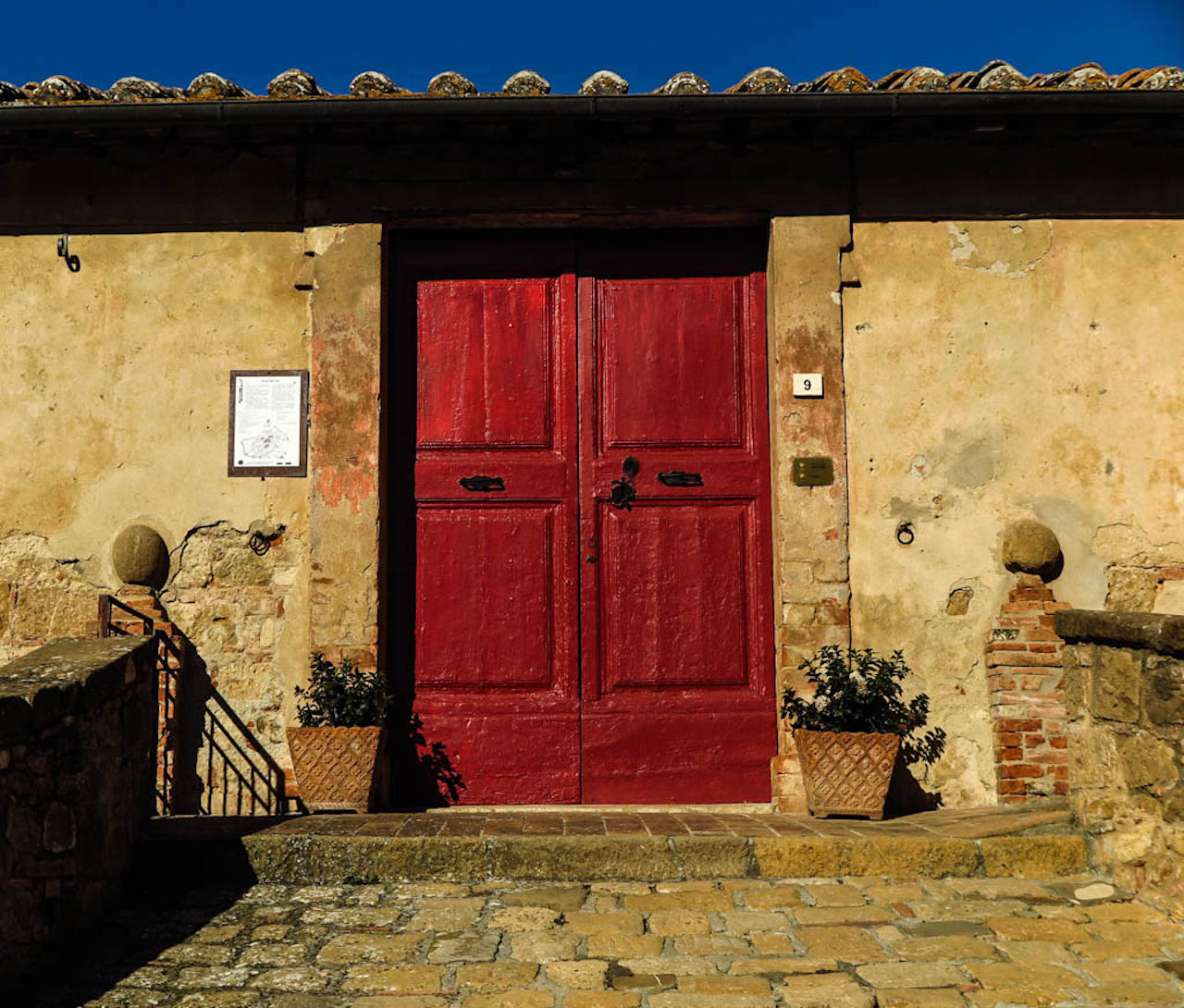 Museum of Traditional Tuscan Popular Theatre
Peasant culture revisited in an 18th century granary
The concept of the TePoTraTos (Traditional Tuscan Popular Theatre) grew gradually over the forty years of "Povero" Theatre experience, which focussed on the peasant civilisation in its dramaturgy. The Museum is in Montichiello, in Pienza, where we introduce traditional popular theatre (passed down from generation to generation and closely linked to the seasons); the entire structure is unlike your usual museum setup. Here, an old granary has been turned into a theatre stage and, immersed in a communicative universe of sounds, voices, slivers of dialogue and images, visitors can interact and rediscover fragments of these types of theatre, not "like relics of ancient rites preserved by ignorant peasants, but as a way of living life and sensing beauty and art". The wish to set up such a museum was inspired, therefore, by theatre and thus has taken theatre as a guideline for itself.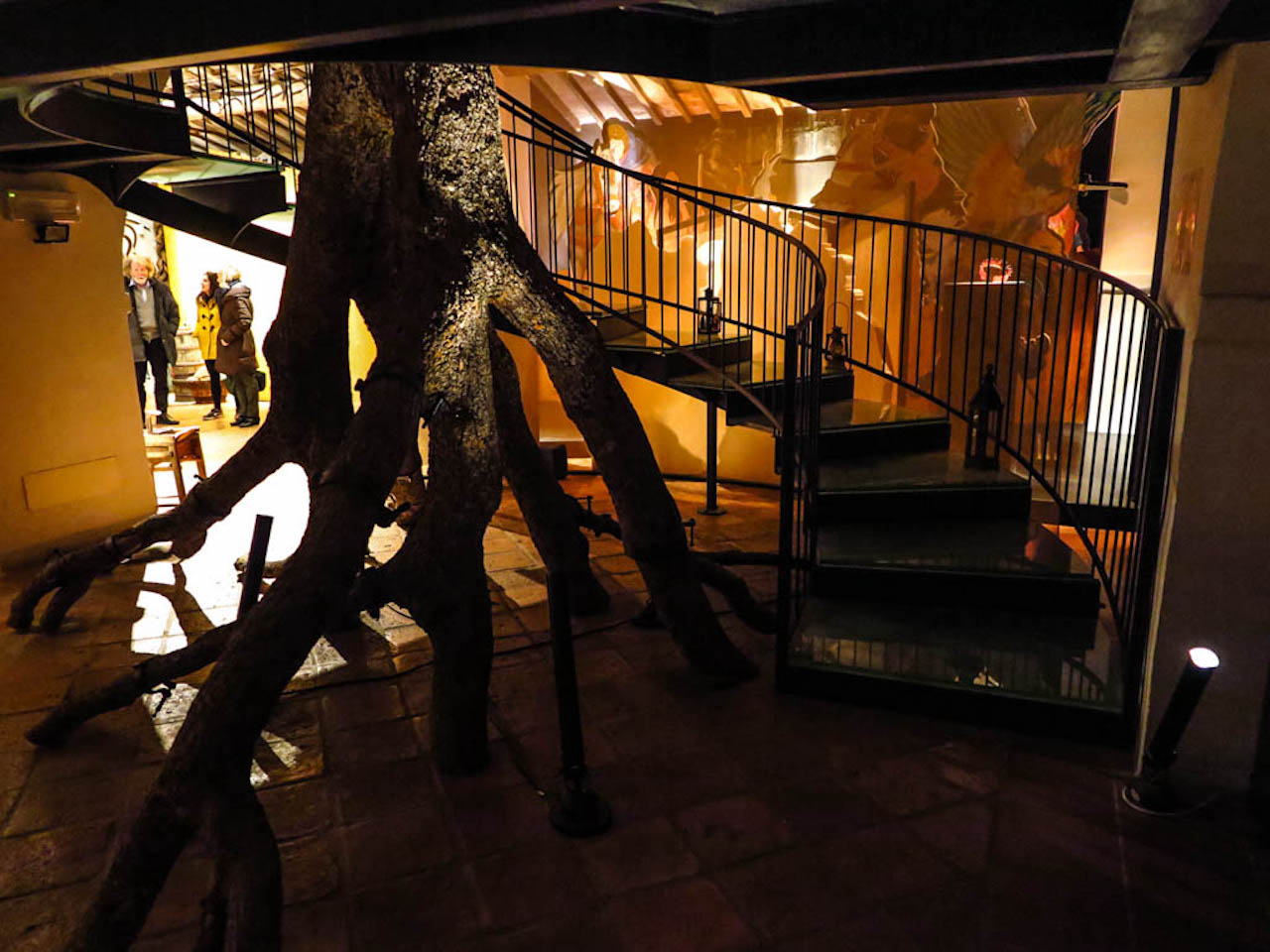 So given that the "exhibited object" was not actually an object but rather stage shows of traditional popular theatre (the theatre staged by peasants during certain seasons and passed down from generation to generation), the usual concept of museum exhibition proved impossible and we had to find another way. A completely innovative way.
A museum, therefore, that was not a museum but rather a show; one that immersed the visitor-audience in a communicative universe made up of sounds, voices, fragments of dialogues, objects, images reflecting the peasants' world and stirred within them emotions.
The backdrop is a beautiful 18th century granary that the theatre association purchased some time ago, located in the centre of the town and which originally belonged to a large local farm.
The purchase of the granary itself was significantly historical: a place that for centuries bore witness to the fatigue of the farmers was finally returned to the community. Its use as museum was, on the other hand, rather contradictory: the place of redemption now became a place of museumisation of that very world which, thanks to theatre, had allowed the purchase thereof in the first place.