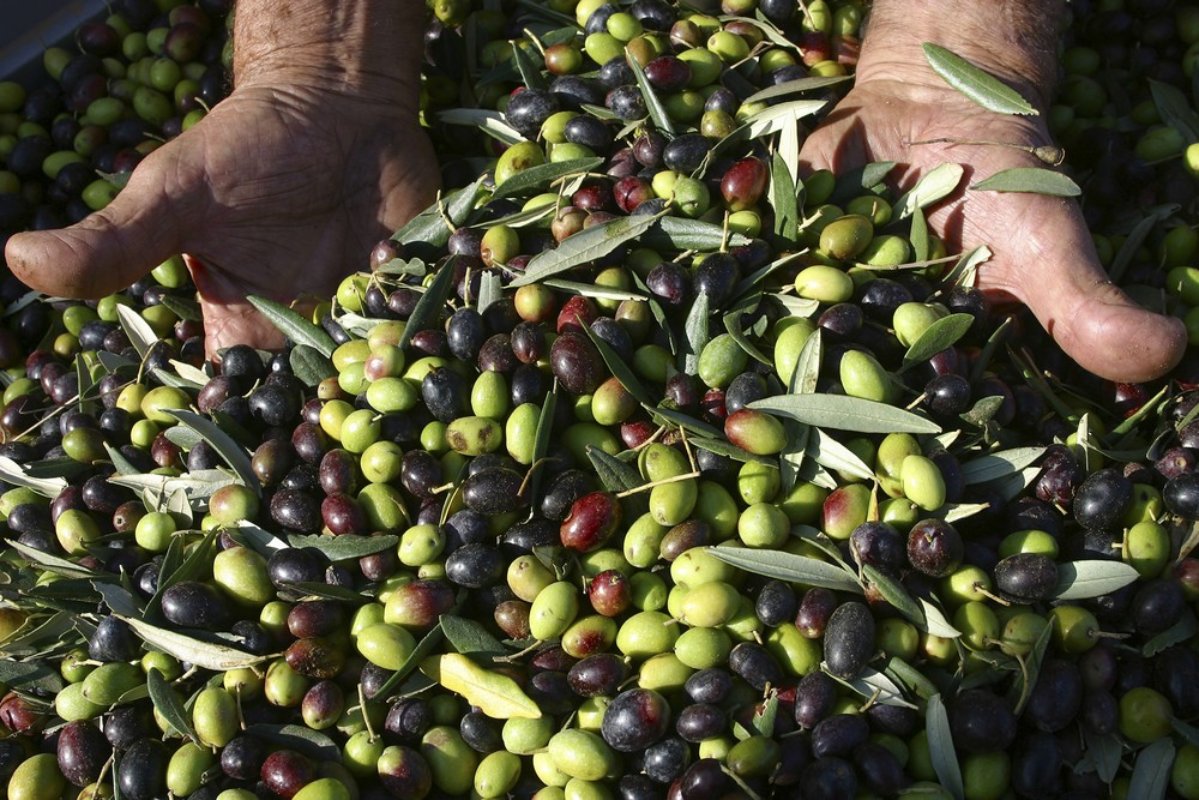 Festival of Oil
The Festival of Oil has animated the streets of San Quirico d'Orcia since 1993.
The festival celebrates one of the most important products – gastronomically and commercially speaking – of the entire Val d'Orcia region: olive oil.
It is organized every year on 8th December in the old town of San Quirico d'Orcia: burning braziers and tasting areas are set up and visitors are free to savour the typical oil bruschetta which, it goes without saying, is freshly baked. While streets and alleys are awakened by brass bands, stilt-walkers and acrobats, the restaurants offer visitors the chance to rediscover the traditional dishes of Tuscan, all naturally drizzled with San Quirico's oil.
As well as the festival itself, meetings are held to discuss the cultivation of olive trees, the new techniques for picking and grinding olives along with the various methods of protecting such an important local product.